We get results
Google Ads/PPC Advertising Management
MSLive Technologies is a leading google ads/PPC agency that focuses on your success as a whole.Whether you want to increase conversions, traffic to your website, or both, our PPC management services can help you reach your goals. With hundreds of campaigns managed and a client retention rate of 91%, MSLive Technologies is the choice for PPC services.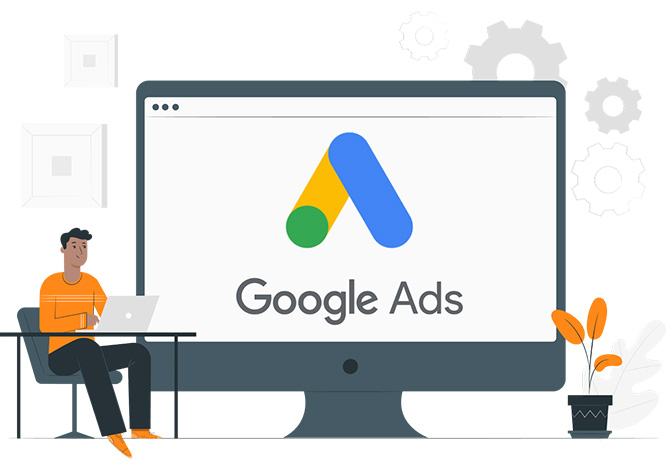 Now more than ever, it's important for businesses to invest in paid search marketing to strengthen their digital presence. Customers use the internet to search for products and services, and if your business isn't showing up in search engine results, they won't find you. With more and more companies understanding the importance of ranking highly on search results pages, the PPC advertising landscape has become more competitive than ever. This can make it difficult to navigate without expert help.

Our paid search management experts can create the right strategy to drive relevant traffic to your website and convert them into leads or sales through optimized landing pages. Leveraging years of experience running Google and Bing search campaigns, we cut through the technical fluff and implement strategies that boost bottom-line results.
How it works
How Our Paid Search Management Service Works
01
01
Campaign Strategy and Management
We develop a specialized strategy and set up a granular campaign structure for your company, simply positioning you for a long-term success for years.
02
02
Keyword Research
We have expert knowledge of advanced keyword strategies and tools that we use to help you discover keyword opportunities that boost engagement and conversions.
03
03
Landing Page Creation
We develop powerful landing pages that are optimized to boost traffic and clicks. Our expert design team creates the content, suggests the right form length, and designs the entire page.
04
04
Tracking and Measuring Success
We set up URL tracking for each of your ads, implementing tracking codes [Google Tag Manager & UTM tracking] and conversion and goal instances, and provide comprehensive reporting
05
05
Budget Management
We have years of experience creating and optimizing individual keyword bids and daily budgets and can ensure your campaign is performing with maximum efficiency.
06
06
Device Optimization
We ensure that your paid search campaigns, ads, and landing pages are optimized across all devices so you don't miss out on huge engagement opportunities.
07
07
Comprehensive Reporting
We like to keep our clients in the loop at all times, which is why we send regular reports. Our reports provide expert performance analysis, including opportunities for improvement.