We get results
Social Media PPC Advertising
MSLive Technologies is a leading social media marketing agency that focuses on driving impactful business growth through social media services. Whether you are looking to enhance your brand's social media presence or drive targeted leads through social media advertising, our social media advertising services can help you hit your goals.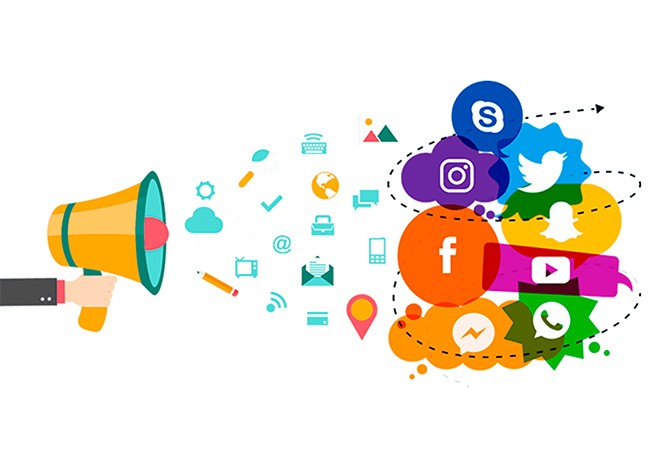 Whether you're looking to fill gaps or find a turn-key solution, our customizable social media advertising services can help. Learn more about our custom plans for capturing paid social media traffic and turning it into revenue. Social media advertising services have become an integral part of social strategy for businesses across industries. As algorithms change, businesses can diversify strategies to reach the right people at just the right time with social advertising. Each social advertising platform has its unique way of reaching people, and each has advantages. As a result, businesses in almost any industry can benefit from the use of social advertising to engage, inform, and convert their specific audience.
How it works
Increase your sales from Social Media Advertising
01
01
Social Platform Expertise
We are experts in the most effective platforms for businesses, including Twitter, LinkedIn, Facebook, and Pinterest. We use our knowledge to develop an effective strategy that helps you reach your goals.
02
02
Ad Creation
We've developed hundreds of creative ads for our clients to drive engagement, traffic, and conversions for a variety of different offers. we use our design expertise and proven copy creation skills to develop optimized ads for your offers.
03
03
Monitoring and Testing
We get it—you don't have the time to consistently monitor the performance of your paid social campaigns. That's why we're here. We regularly check on your campaigns, noting improvements and areas for optimization.
04
04
Comprehensive Reporting
we provide performance analysis from our paid social media advertising experts. Using the results from these reports, we optimize your campaign strategy to ensure that we're hitting every opportunity available.