We get results
Multilingual Digital Marketing will take your business to multiple markets
Multilingual Digital Marketing will take your business to multiple markets with multiple languages. Why do business in one location? With multilingual digital marketing services, the world is your oyster! Start selling your products and services online to an international audience by using multilingual digital marketing services.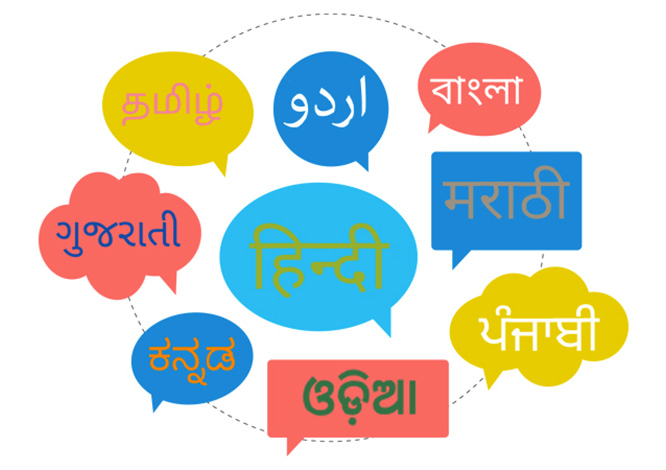 With our team of multilingual strategists, digital marketing specialists, project managers, copywriters, designers, web developers, SEO specialists and sales representatives Poly Digital can grow your business both locally and abroad. We can help you take your company from an idea to an international brand by using our extensive experience in marketing strategy and the best multilingual team of marketers available.
How it works
Our marketing strategy and insights, tailored for your brand
01
01
Multilingual Marketing Strategy
We offer accurate marketing research, marketing plans, sales forecasts and entire marketing strategies for any type of business, in any country and in any language. We only work with reputable data and experienced local professionals to provide you with the most accurate results.
02
02
Multilingual Graphic Design
Our inhouse creative designers will create your brand identity, business cards, provide you with website design, infographics, branded materials, banners, creative art and illustrations. Design an attractive international brand that speaks to your target audience.
03
03
Multilingual Website Development
We build User-Experience optimised websites that convert multilingual visitors into customers. We develop websites for different purposes, for different budgets: Custom Websites | Custom Platforms | CMS | PHP Frameworks | WordPress | e-Commerce with any custom or CMS framework.
04
04
Multilingual Content Writing
We offer hand-tailored, high-quality content writing services in multiple formats and languages: blog writing services, industry-specific SEO optimised content for the web, white papers, email newsletters, eBooks and lead-generating articles.